🦀 PT Crab Issue 108 - The Birds and the Bees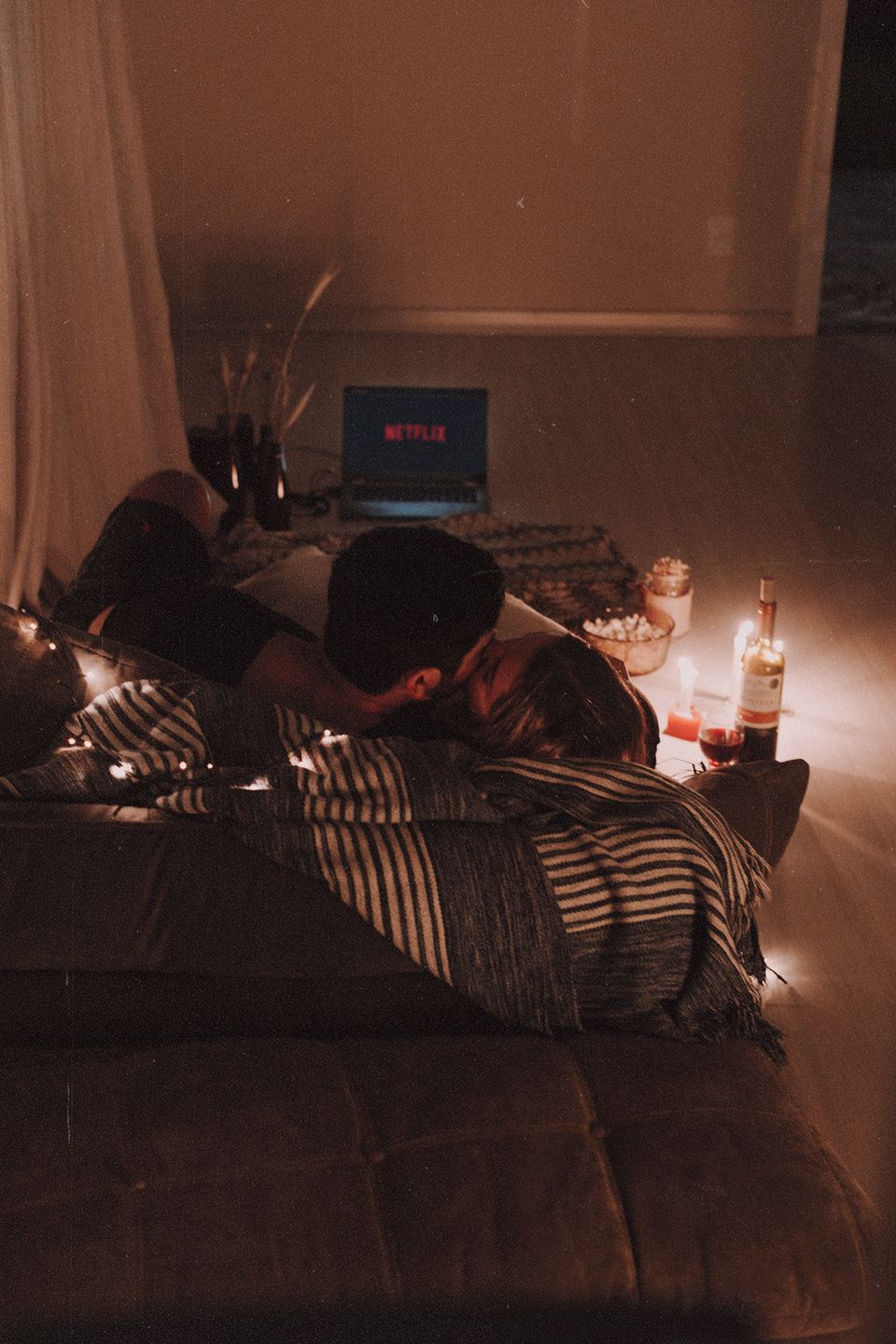 First off, I've never understood why people say the birds and the bees. I guess it's just a cultural thing that I never experienced. As someone who wants to get rid of all the qualms we have with talking about sex, I'm just going to call it sex from now on, okay? This week, we're talking about sex.
The WHO has identified sex as an essential human activity and a 1999 study showed that 85% of patients wanted to talk to their providers about sex and sexual activity, but only 29% of those people felt their medical providers would have the time or inclination to do so. It's a problem, and the studies below really demonstrate that. Sex is emotional, relates to power dynamics and self-worth, affects significant relationships, and more, but for us sex is about movement and empathy. The studies below take both on, discussing how low back pain and THA affect sex and how prepared PT students are to discuss these issues with their patients.
That's for our King Crab supporters. They support PT Crab for $5 per month and get three articles each week without any advertisements. Become a supporter to see all three here.
Otherwise, we'll be talking about the one article on how LBP affects sexual activity. It's a qualitative study (one of my favorite types) and I think you'll really enjoy it. Read on for that.
Lastly, welcome to fall! And if you're on the east coast, I hope you stay(ed) safe from the hurricane.
Let's dive in!
---
LBP and Sexual Activity
The Gist - This is a qualitative study, so it's a bit hard to summarize, but basically they did this: find a bunch of people with LBP and ask them a lot of questions. They went through the pain rating scale, Oswestry, Tampa Kinesiophobia, Pain Self Efficacy, and International Index of Erectile Function or Female Sexual Function Index. Those last two are probably new to you, though their functions are in the names. They had 17 women and 9 men aged 21 to 66 in the study, so it was small, and 13 (half) of them declared at least some differences in their sex lives in the ODI (question 8 for you nerds). After all the outcome measures, they had face-to-face interviews with all 26 participants to collect qualitative data too.
For the outcome measures, the Index of Erectile Function runs from 0-30, with 26-30 being no dysfunction, 22-25 mild, 17-21 mild to moderate, 11-16 moderate, and 6-10 severe. The average score across the groups was 26 (no dysfunction) with a broad range, from 2-30. For the Female Sexual Function Index, 26 or less indicates risk for dysfunction, and the average was 23.7 with a range from 4-33.
The qualitative analysis showed four main themes: "1) struggling to enable sexual activity; 2) suffering from the loss of pleasure and sexual identity; 3) needing mental and physical support from partner to maintain a sex life; and 4) needing support from professionals to maintain a sex life, both mentally and physically."
Below, I'll get into the qualitative quotes, but I want to wrap up the beginning with more broad strokes from the researchers. "For more than half of the subjects suffering from LBP, the pain experience negatively affects their sexual life by modifying and/or limiting their activity." They also note that "changes in sexual activity not only affect patients' behavior and habits, but also have a strong impact on the emotional sphere." And lastly, before I pull in specific information from the interviews, the authors cite that "most of the participants (about 90%) declared that discussing the impact of LBP on sexual life with health care professionals could help them cope with the issue." In a sample where only half of the participants reported specific problems with sex due to LBP, 90% believe that discussing its impact would be helpful. That's huge.
Tell Me More - Above is the real set of takeaways from the piece. If you found it interesting or intriguing, I highly recommend you follow up and read the whole piece. It's only 8 pages and really powerful. As usual, the link is below. For now, let's look at what the participants said in those semi-structured interviews.
On suffering from the loss of pleasure and sexual identity, a 52 year old female said, "Sometimes if makes me feel inadequate. The most difficult aspect to accept is not being able to have sex when the other person needs or wants to. At that moment I cannot, because I feel limited by pain." And a 51 year old man said, "The stereotype of men, even if it is wrong to say it, it that they must be masculine. Men are made this way… the thought becomes: oh dear, what if it hurts me."
Partner support was an important theme that came up, both on the positive and negative sides:
"When I tell my wife that I have pain in my lower back, she says: 'you always have pain, what a bore'"
"With the modifications we made there was a great intimacy, it was really like rediscovering ourselves again."
Another theme that was pointed out was the necessity of professional support and professional openness to talking about these topics, because they're important. "Sexuality is an aspect that concerns me as a woman; there is not only work, there is not only home, family," said a 27 year old participant. And "Your research goes into investigating things that no one has ever investigated. Yet, it is an important factor in life, like working, entertaining, going to the gym and looking after the children," said a 53 year old. But even though they see these things as important, they have trouble bringing them up, "To talk about this topic, I need to feel a good relationship between me and the therapist. Empathy, you know?" said the 27 year old.
I'll end by again saying it's a great study and you should check it out. And also by getting on a soap box real quick:
Some PTs are really uncomfortable talking about this and think it goes outside of their scope of practice. I disagree. If you feel that advising a recreational runner on their form or an office worker on their ergonomics in in scope, how is this not? Sex is an IADL, IMO. It's an important, often essential, part of life. And yes, it's bound up in emotion, and awkwardness, and relationships, and complications. But it matters. And we need to help our patients have great sex. Or at least pain-free sex. PT is about motion, and so is sex. We're the motion experts, let's apply that expertise here too. If you're not comfortable doing it, get comfortable. If you can't do it well, practice. If you can't do it respectfully and professionally, leave the profession.
Also, read the paper. It's here.
---
Want to sleep better? Try Beam.
Beam is a wellness brand best known for their CBD hot chocolate, designed to help you sleep better. It has 0 added sugar and is filled with ingredients designed to help you fall asleep better. Their hot chocolate is lightly laced with cinnamon and their fall special features a pumpkin spice version, if that's your jam.
Readers of PT Crab get a free milk frother and 35% off their first order from ShopBeam.com and 20% off every order after with promo code TONIC. That's at ShopBeam.com. Please use our link so they know we sent you!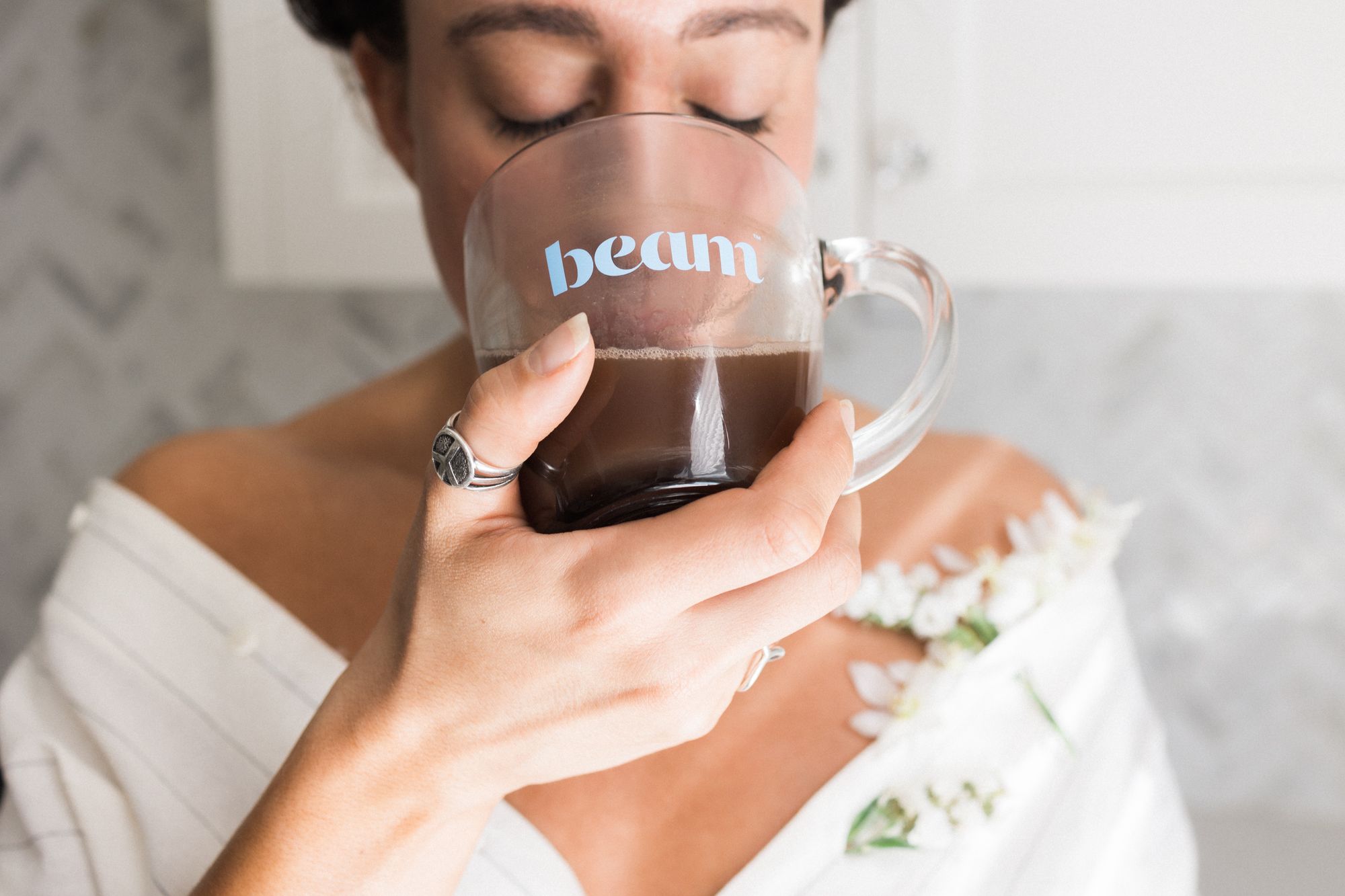 ---
From the Archive: What's it like to be LGBTIQ+ in PT? Tough.
The Gist This last one comes from the Journal of Physiotherapy and is from a questionnaire about the experiences of LGBTIQ+ patients in PT in Australia. The whole thing deserves a read, but I'll summarize it for you here because that's like the whole point of this. 114 people who identify as LGBTIQ+ and had recently attended PT were recruited online and given a survey to answer about their experiences and what PTs could do to make the clinic a more comfortable environment for them.
The major pinch points for them were unsurprising, but could be fairly easy fixes for the compassionate PT. They had difficulty with PT's assumptions about their sexuality and/or gender identity (e.g. asking a homosexual male "How's your wife?" Or only having boxes for male and female under gender on intake forms) and with PT's lack of knowledge about transgender-specific health issues. Others feared discrimination due to what they identified as unfriendly environments, and many also commented on the discomfort associated with disrobing and physical touch (both common things in PT) in an unwelcoming environment.
Tell Me More - I'd love to! You should also read the article though, hearing it in these people's own words is quite powerful and illuminating. There are multiple suggested ways for PTs to improve, and some would be easy to implement in any clinic environment or personal practice approach. PTs becoming more aware of LGBTIQ+ specific health conditions received the most favorable ratings from the surveyed. The display of images with a range of people of different genders and sexualities was second most favorable, while most also favored the display of a small rainbow flag in the reception area and the option for "non-binary" in the gender section of intake forms. Most surveyed were also in favor of PTs switching to gender-neutral language, especially when discussing significant others of unknown gender, rather than using heteronormative pronouns.
Once again, there are some limitations to this survey. The largest are the applicability to the US, as this was done with Australian patients who wen to Australian PTs, and the recruitment method, via LGBTIQ+ networks that could be pulling in people who are more active in LGBTIQ+ issues than the general LGBTIQ+ population. Still, this provides a window into what some of our patients could be experiencing in the clinic and how we could improve their healthcare outcomes. There's a dark future ahead if we don't as LGBTIQ+ outcomes are much worse than the general population's.
Alright, you convinced me, I'll read the paper - Good. It's here, it's short, and it's worth your time.
---
💡
And that's the week! If you're interested in hearing what patients say about expectations and results of sex after THA or how prepared students feel to talk about these topics with patients,
become a King Crab subscriber here
. It's just $5 per month and the first month is free.
You can also support PT Crab by purchasing something from our sponsor, beam. Just click this link to go to Shopbeam.com
Thanks again for being a subscriber and please share to help PT Crab grow. I really appreciate your support and wouldn't exist without you, really! Your support keeps the Crab running and reminds me that I'm not screaming into the void.
Have a great weekend,
Luke
---

Here's this week's bibliography:
Ferrari, S., Vanti, C., Giagio, S., Anesi, M., Youssef, S., Bortolami, A., Cedraschi, C., & Pillastrini, P. (2022). Low back pain and sexual disability from the patient's perspective: A qualitative study. Disability and Rehabilitation, 44(10), 2011–2019. https://doi.org/10.1080/09638288.2020.1817161
Ross, M. H., & Setchell, J. (2019). People who identify as LGBTIQ+ can experience assumptions, discomfort, some discrimination, and a lack of knowledge while attending physiotherapy: A survey. Journal of Physiotherapy, 65(2), 99–105. https://doi.org/10.1016/j.jphys.2019.02.002