PT Crab 🦀 Issue 145 - PE for PD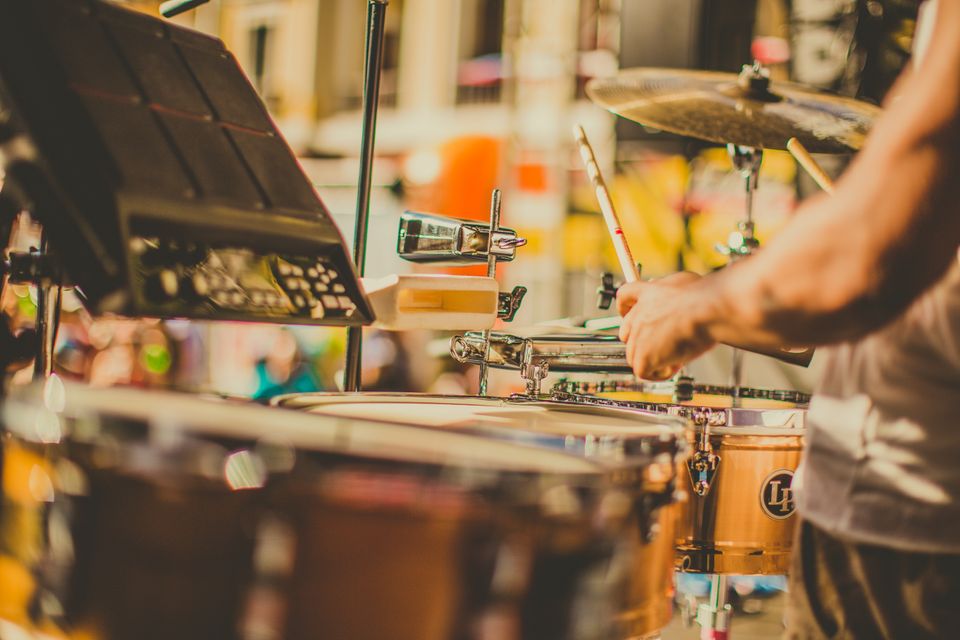 This week, we're dancing through discussions of Parkinson's disease. And I'm going to be brief here. I just want to thank you for being a subscriber and invite you to forward this email to your favorite neuro PT or anyone who sees anyone with Parkinson's disease.
With that, let's dive in!
P.S. PT Crab is brought to you by Nurx, more that later.
And if you want no ads, upgrade baby! You get 3x articles too. Details here.
---
So, what works?
The Gist - The first paper we're looking into was a huge systematic review and meta-analysis of treatment modalities for Parkinson's that was published back in 2020. A bundle of researchers popped through many many trials in a paper that is intense and, at times, confusing. So let's slip through it gracefully, shall we?
In the world of Parkinson's disease (PD) management, the dance floor is bustling with various physiotherapy interventions. Picture this: a grand selection of 425 trials waltzing onto the stage, each vying for a chance to shine. After the initial screening, 191 papers grabbed their partner and joined the dance. The remaining 234? They stayed backstage, mainly due to missing data that left them without a ticket to the show.
Now, let's talk about the stars of the evening – the exercise interventions. From Tai Chi to tango, the options were diverse. Some went solo with specific exercises, while others formed combos of strength, flexibility, and balance routines. These routines, on average, lasted between 4 to 12 weeks, with a few marathon performers going for up to 2 years. Training sessions? Well, they were scheduled anywhere from once a week to a seven-day extravaganza, but most preferred the rhythm of 3 to 4 times a week. Each session? A dazzling 67 minutes of movement and progress. On average, at least.
As the spotlight shone on these interventions, certain outcomes took center stage: the (MDS)-UPDRS-III (Unified Parkinson's Disease Rating Scale), balance measures like the TUG, Berg, Mini-BEST, and ABC, and gait speed (measured in many ways) were the popular dance moves. Table 1, our dance floor diagram, tells you all about the results in detail. And if you like forest plots (who doesn't?) then check out this supplement too.
Now, let's grade the show. The GRADE assessment revealed a mixed bag in terms of quality. Some dancers reported their randomization method (132 trials), but others kept their secrets hidden. Concealment of treatment allocation was a bit shy (57 trials), while masked assessors played a more visible role (146 trials). Masking of patients was a tricky act, given the nature of these interventions. However, 45 trials took the intention-to-treat route, and 169 trials proved that the intervention and control groups were on the same page from the start. You can see the summary of findings in Table 3 of the Appendix, complete with evidence details for each outcome measure.
Now, onto the real showstoppers – the interventions:
Conventional Physiotherapy: This star-studded act (45 trials, n = 2608) earned applause for its impact on motor symptoms, gait, and quality of life. Notably, it improved the (MDS)-UPDRS, 10MWT, and cadence.
Treadmill Training: With 32 trials (n = 823) on stage, treadmill training took the lead in gait improvement, especially in the 10MWT and gait speed.
Strategy Training (Including cueing): In a lineup of 14 trials (n = 364), strategy training emerged victorious with significant enhancements in balance and gait, particularly with gait speed and TUG.
Dance: This dance extravaganza (11 trials, n = 339) stole hearts with its moderately large effects on the (MDS)-UPDRS, BBS, and TUG. However, it couldn't quite shake off freezing of gait.
Martial Arts: In this dynamic performance (11 trials, n = 580), martial arts, including Tai Chi and Qigong, demonstrated their prowess with moderately large effects on the TUG, (MDS)-UPDRS, gait speed, and stride length.
Nordic Walking: Nordic walking (3 trials, n = 73) put its best foot forward, showcasing a moderately large effect on motor symptoms and a large effect on the BBS and the 6MWT.
Resistance Training: With 17 trials (n = 663), resistance training strutted its stuff with a moderately large effect on the 6MWT.
Aerobic Exercises: The aerobics troupe (5 trials, n = 231) wowed the crowd, enhancing motor symptoms, balance, and gait.
Balance and Gait Training: A group of 28 trials (n = 1069) put on a powerful performance, with a moderate effect on (MDS)-UPDRS, gait speed, stride length, BBS, and a remarkable showing in the Mini-BEST test.
Hydrotherapy: This water ballet (8 trials, n = 230) made a splash with a moderately large effect on the TUG and a similar effect on fear of falling (FES-I).
Dual Tasking: A smaller group of 3 trials (n = 167) tried their hand at dual task training but didn't quite steal the spotlight.
Exergaming: With 9 trials (n = 303) in the game, exergaming stood tall with a moderately large effect on the TUG, BBS, and PDQ-39, elevating gait, balance, and quality of life.
---
Expert Care on Your Schedule with Nurx
Before I tell you more, I need to tell you about Nurx. They're a team of physicians, psychologists, therapists, and more that bring medical care to you at your times and on your terms, all online. Whether you're looking for looking for help with birth control, mental health, anti-acne, UTIs, STDs, Migraine, Eczema, or other, they can help.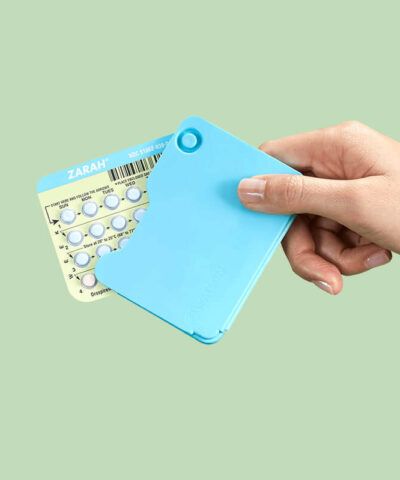 Get medication quickly, discreetly, and affordably, with Nurx. Full details here.
---
Tell Me More - I couldn't write this paragraph on theme, sorry, but it is an important one. This paper does bring about the eternal problem of papers written by non-PTs. What is "conventional physical therapy?" In a world where good physical therapy includes things like treadmill training, cuing, dual tasking, aerobic exercise, and balance and gait training, it can be hard to separate things out. As far as I can tell from a brief reading of the references, conventional PT is generally specific exercises, largely resistance exercise on multiple joints and movement strategy training all with guidance from a PT. This didn't exclude aerobic training or gait and balance training, but didn't specifically require it either.
Now back to the theme:
What about the other physiotherapy techniques? They didn't make it to the main stage due to a lack of data. But here's a sneak peek:
Whole body vibration showed promise in limited trials.
Japanese massage therapy (Anma) exhibited positive effects on muscle stiffness, pain, and gait speed.
Yoga improved motor functioning and gait.
Boxing interventions, too, enhanced gait velocity and endurance.
A fall strategy program didn't significantly reduce falls in a large trial.
In the grand finale, this study reminds us that the dance floor of PD management is rich with options. Different interventions waltz to different tunes, and while some are stars, others are still in the wings. It's essential to consider individual patient needs and preferences when selecting the right moves. While most effects were moderate, some were truly grand, but remember, the stage of a clinical trial can be quite different from the real world. So, more trials are needed to confirm these promising findings.
In conclusion, the world of physiotherapy for Parkinson's disease is a vibrant dance floor, and with the right steps, it can lead to significant improvements in motor symptoms, balance, gait, and quality of life. Keep dancing, keep researching, and keep improving the lives of those with PD.
Paper? Gotcha! And it's open access.
---
And that's our week, thanks again for being a PT Crab subscriber and do share with professional friends and enemies by forwarding this email to them. And if you like the concept of a professional enemy, I highly recommend the book Hench by Natalie Zina. It's a romp that imagines a world where superheroes and villains are real and require significant organizations to keep them running. I mean, Lex Luthor must have a PR team and Research Department, right? Meanwhile there must have been an engineering team that designed the Watchtower space station for Justice League Unlimited and I'm sure it requires a maintenance team. Hench looks at this world via the eyes of a temp worker who's just trying to get by and has a specialization in super villain organization. It's excellent. And I didn't mean to write a whole paragraph about this book but hey, what do you do? Strong recommend.
With that, bye!
And hey! If you want more information and to support the Crab, become a supporter here.