🦀 PT Crab Issue 105 - Pediatric Hat Trick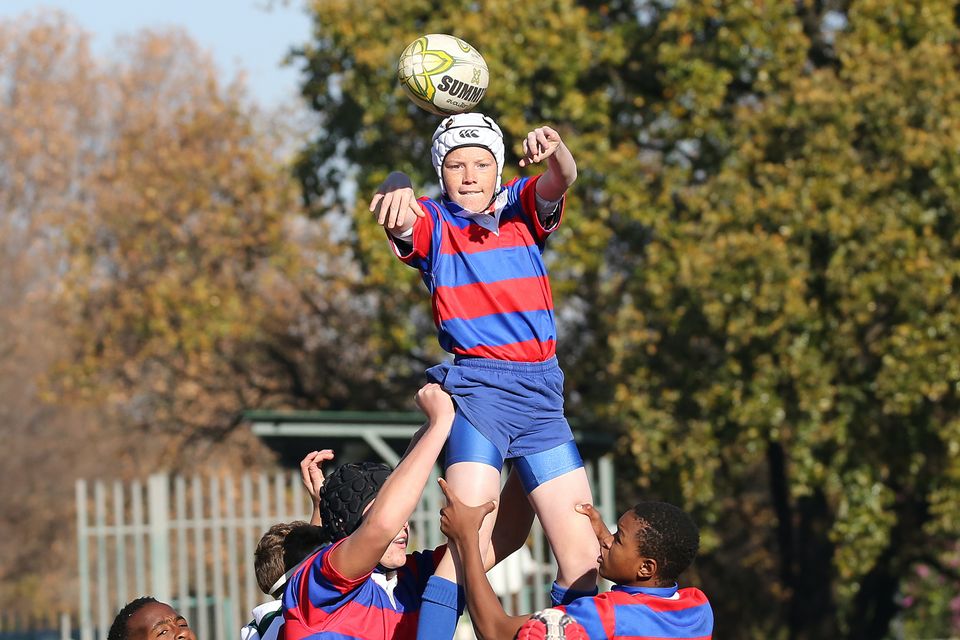 This week we're going into pediatrics and doubling up. I don't cover pedes much and feel like that's a disservice to my pediatric therapists. So this week, it's 3 articles with a shorter format for each. We're talking CP and Down syndrome. And for you ortho therapists, don't fret! We're also looking at a study that's establishing age-based norms for return to sport performance testing.
King Crab supporters got a double hat trick this week, as they received 6 total articles. With them, we looked into hippotherapy, pediatric knee injuries, and the association between torticollis and GERD. To become a supporter that helps PT Crab keep doing what it's doing (this), upgrade here. The first month is free and there are never advertisements for them.
Everything you see below you is open access, jsyk. So yay!
It's a big, deep issue, so let's just dive in now.
Thanks again for supporting the Crab! I really appreciate it. 🦀
---
Looking to calm the tension in your head? Try Plum Deluxe Tea
Plum deluxe provides subscription tea service. Surprisingly delightful looseleaf teas delivered to your mailbox every month. Every box is unique and the tea is mixed just for subscribers. They exist to charm and calm you and are offering 20% off to PT Crab readers who use this link.
Every Plum Deluxe tea order is made just for you and ships for free every month. People love it almost as much as they love PT Crab, the average subscriber sticks around for over two years! It starts at just $10 per month, with 20% off if you use this link.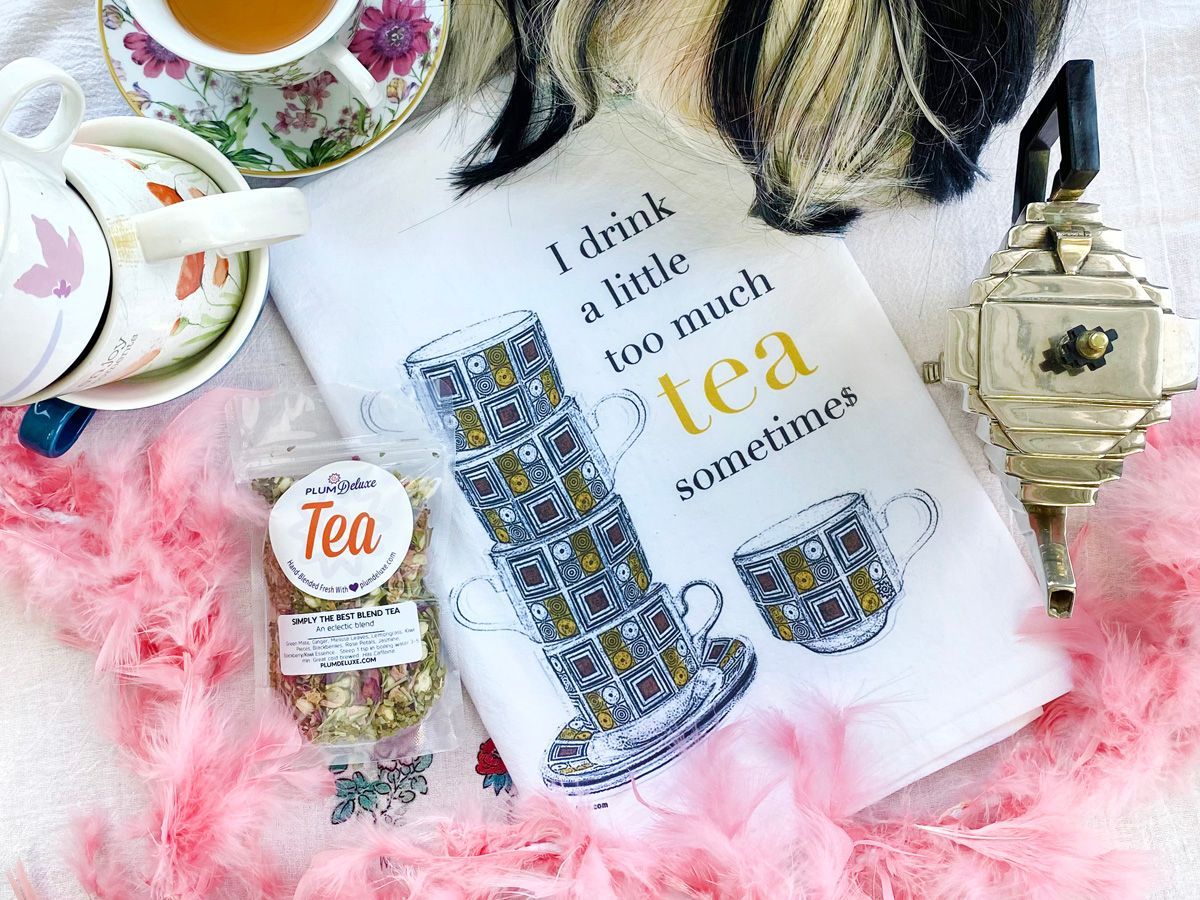 💡
If you find ads annoying, I get it. But I need them to support me and the infrastructure the 🦀 requires. To avoid them,
become a supporter here
.
💡
And if you don't find ads annoying, please consider buying something from our sponsors! That's how you can keep the Crab going and get cool stuff too (or hot stuff in this case, what-with the tea.
---
Power for CP
The Gist - We know a lot about how to treat CP, but what do we know about power-based training? These researchers saw a hole in the research market and dove in. They put 22 children with spastic CP who were classified as GMFCS I or II through a functional power training program where they performed running or walking exercises with loads applied to force them to move more powerfully. Exercises were 25 seconds each with rest periods of 30-50 seconds, 6-8 reps at a time. This was performed for 14 weeks in between two 14 week sessions of usual care.
For outcomes, they measured walking capacity and isometric muscle strength. The children all improved significantly in both of these categories and analysis from the researchers showed that increases in gastroc and hip abductor strength were most associated with improvements in sprint capacity, walking endurance, and walking speed.
I'll close with the researchers' assessment of their study: "The present results suggest that functional power training increases isometric and dynamic plantar flexor strength and walking capacity and it therewith may be a useful intervention to ameliorate the muscle weakness associated with botulinum toxin injections and serial casting."
Paper? Here! Open access too.
---
What do you do for Down syndrome?
The Gist - This survey-based poster from Beka Johnson interviewed 108 randomly selected practicing pediatric PTs to learn about what they think is a problem for people with Down syndrome and what they're actually treating. There were some expected and unexpected mismatches. The expected mismatches were in areas like oral communication and cognitive and adaptive behavior. A few PTs saw these are primary problems, but no PTs reported primarily treating them, they're not our thing. The unexpected mismatches were in joint stability, cardiopulmonary, and balance. 18% of PTs saw joint stability as a primary concern, but only 6% reported focusing on it in treatment. 6% pointed out cardiopulmonary concerns but just 1% treated it, and 10% talked about balance as a problem while just 7% treated it.
In these surveys, PTs couldn't pick more than one thing, so it's possible that all of these conditions are being treated by PTs but they're just not primary. It's an interesting rundown of what people are doing and thinking, so give it a look for yourself.
Paper? Well, actually poster. And it's here. Also open access.
---
Pediatric RTS Norms
The Gist - In our last piece today, we're looking into a piece that is trying to establish pediatric norms for return to sport testing. Currently, athletes are usually judged solely by the limb symmetry index, but that isn't perfect. To try to improve, these researchers from the Carolinas recruited 100 healthy people between the ages of 6 and 18 who had no prior ligamentous injuries to the lower extremity (amongst other things) and put them through a battery of return to sport tests.
They looked at the:
Single-leg stork
Single-leg stork on Bosu
Single-leg squat
Single-leg squat on Bosu
Quadrant hop-clockwise
Quadrant hop-counterclockwise
Single-leg hop for distance
6-m timed hop
Triple crossover hop for distance
Like I said, it was a battery.
Through it, they established some norms and information. For one, they saw that chronological age was a strong predictor of performance while sex only predicted performance on 2 of the 9 tests. They then put together some fantastic quantile fit plots that break down performance ranges by age. If you treat this population, definitely check this out. This is all early in the process, but it's the best data we have so far.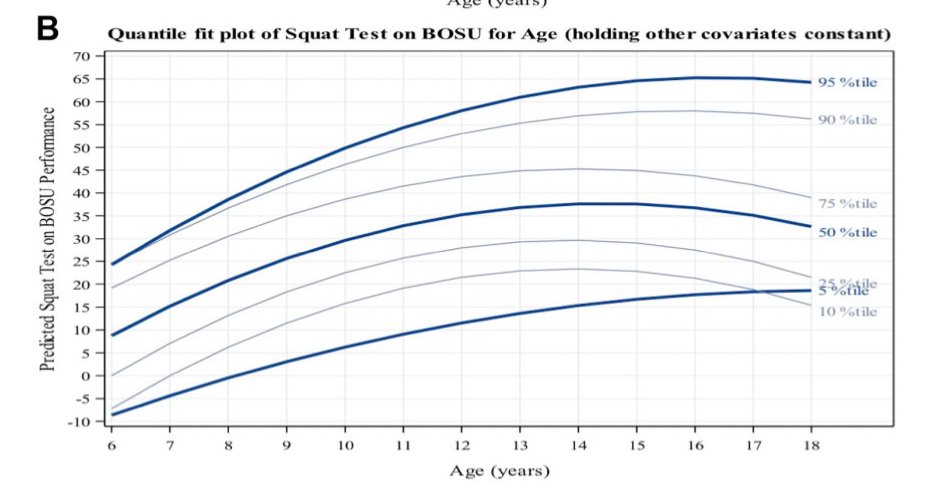 Paper? Got it. Also open access.
---
And that's our week! That was so much pedes! And a dash of ortho to keep it broad (and put it back on ground that I'm used to). Because each one was short, this still reads about the same time as an average Crab. Sorry I couldn't go in depth on all of them like I usually do. I thought it better to be broader since I hit these topics so rarely. To make up for it, I made sure each paper is open access, so hopefully that helps you in your pursuit of knowledge.
And remember, to become a supporter that helps PT Crab keep doing what it's doing (this), upgrade here. The first month is free and there are never advertisements for them.
As always, please share the Crab with all! You're how we grow and I really appreciate what you do.
Hope you have a great week,
Luke
---
Here's this week's bibliography:
Johnson, R., Looper, J., & Fiss, A. (2021). Current Trends in Pediatric Physical Therapy Practice for Children With Down Syndrome. Pediatric Physical Therapy, 33(2), 74–81. https://doi.org/10.1097/PEP.0000000000000781
Magill, J. R., Myers, H. S., Lentz, T. A., Pietrosimone, L., Risoli, T., Green, C. L., Reinke, E. K., Messer, M. R., & Riboh, J. C. (2021). Establishing Age- and Sex-Specific Norms for Pediatric Return-to-Sports Physical Performance Testing. Orthopaedic Journal of Sports Medicine, 9(8), 23259671211023100. https://doi.org/10.1177/23259671211023101
van Vulpen, L. F., de Groot, S., Rameckers, E. A. A., Becher, J. G., & Dallmeijer, A. J. (2021). Improvements in Muscle Strength Are Associated With Improvements in Walking Capacity in Young Children With Cerebral Palsy: A Secondary Analysis. Pediatric Physical Therapy, 33(1), 24–30. https://doi.org/10.1097/PEP.0000000000000764