🦀 PT Crab Issue 71 - Demography Decides. For Knee OA.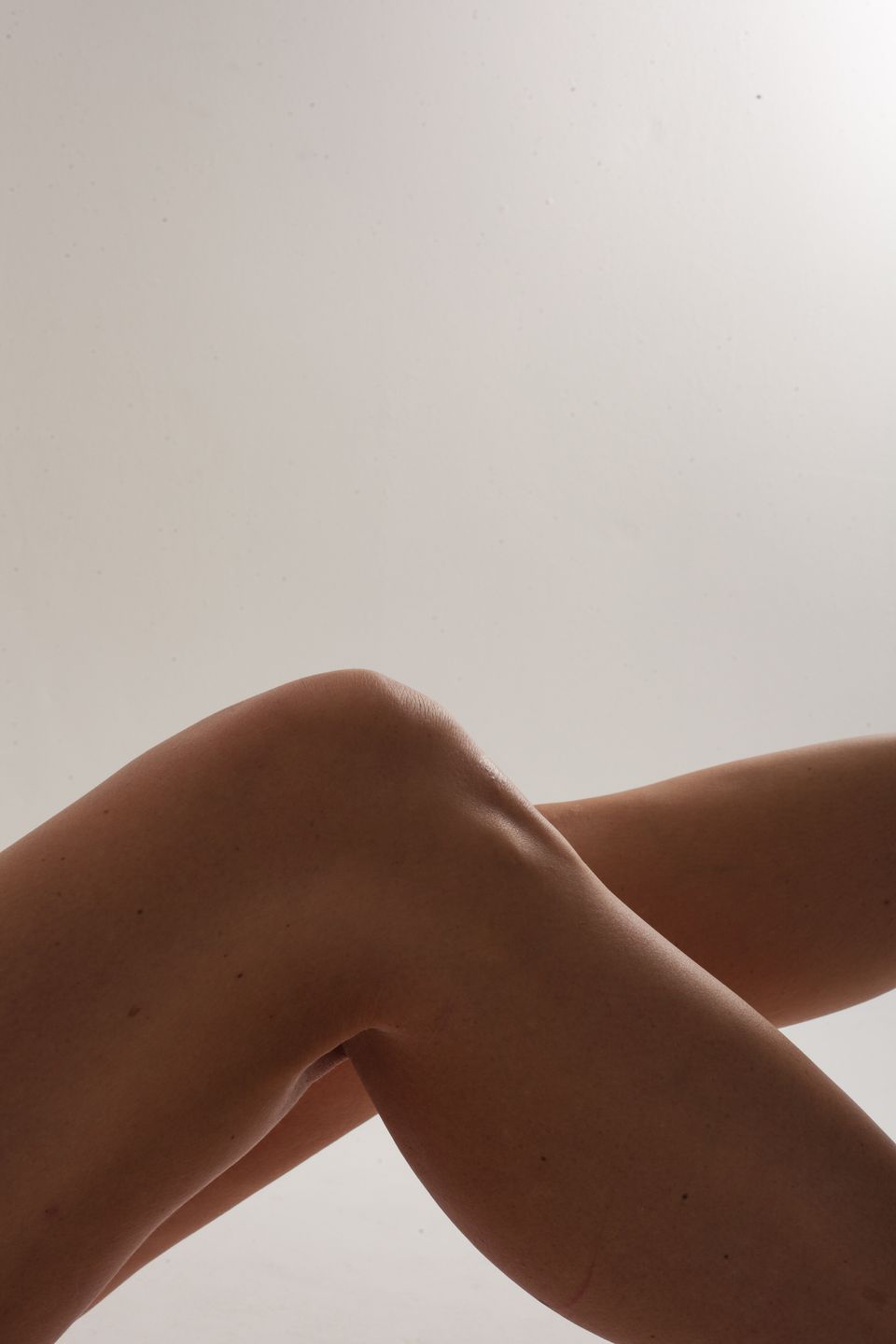 Hello and welcome to PT Crab Issue 71, where I have one important question. Are you going to CSM in February? If so, respond to this email and tell me so! ✉️ Just click this link and the email's all made out for you. Why? Because I want to host a coffee, lunch, or drinks meet up with PT Crab readers. If you're not going to CSM, don't worry, I'm going to do an online meetup at some point too. There are almost 1,600 of us reading this stuff every week, wouldn't it be cool to get to know some of them? I think so at least.
So if you're going, please do let me know at the link above or by replying to this email, I really appreciate it.
With that, it's time for the actual Crab which features demography of knee OA and healthcare professionals' LGBT cultural competency. King Crab supporters received two more this week, one on strength training for runners, and a second about the association of ankle dorsiflexion with dynamic knee valgus. Head here to become a supporter. And if you're a student and that's too steep for you, shoot me an email to Luke@PTCrab.org and we'll work something out.
Also, autocorrect sometimes changes valgus to valves, so watch out for that, jsyk.
Let's dive in!
---
Demography and PT Utilization
The Gist - We don't yet have the full picture on how demographics and cultural elements affect physical therapy utilization. What we have right now is just a tiny, fuzzy portion of that picture. Fortunately, this paper from PTJ helps expand our knowledge a bit. They looked at an RCT of 350 patients with physician-diagnosed symptomatic knee OA to see whether their demographics were predictive of their PT utilization. Of these, 72% were female, 49% obese, 20% Black, and a mean of 65 years old. From all the data, they found that female sex, long duration of symptoms, receiving an injection, and having a family member with OA increased utilization while being employed decreased it. The racial correlation was only found in those who had a knee injection. White individuals were three times more likely to utilize PT after an injection, while non-white's likelihood to seek PT didn't change post-injection.
Tell Me More - Other bits they found were that education level was positively correlated with PT utilization, income was not associated (though their income measurement was wonky, see the paper for details). To focus in on the one racial correlation they found (post joint injection), the researchers say that differences by race post-injection could be due to referrals, or due to general healthcare utilization differences between people of different racial groups. e.g. White people just pursue more healthcare than Black, so they add PT to injections, while Black people tend not to. The researchers don't know because they "did not find any studies of physical therapy utilization that examined the interactions between race and health service use." They do know that differences in utilization by race exist, but not particularly for PT.
One last, interesting quote from the paper that will point PT Crab toward future works comes right near the end:
Some literature suggests that African Americans perceive differences in the effectiveness of treatments and prefer noninvasive treatments for symptomatic knee OA over surgery. One may speculate that the reasons non-whites may be less inclined to receive joint injections to manage their knee OA symptoms may be related to cultural beliefs and values as well as how they interact with the health care system.
I'll certainly be looking into the citations here and grab some more papers in the future.
Paper? Here it is. Btw, this paper is here by request of Tierra, one of my readers. They asked for information on functional outcomes by race, burns, and opening their own clinic. If you're interested in particular topics, just shoot me an email and I'll be sure to get them in a future Crab.
This is an Open Access paper, so supporters got access to my highlighted version to help skip to the good stuff. If you want to see what that's like, click here.
---
Are we prepared to work with LGBT patients? No.
The Gist - This paper isn't just about PT, but it is about all healthcare professions students at three US universities. They asked 1701 med school, OT school, PT school, SW school, and PA school students to fill out a survey called the LGBT-Development of Clinical Skills Scale, a 7-point scale that asked about how prepared, educated, and aware these students were of LGBT healthcare and patients. And we didn't do too well. This study was the first of its kind and was mostly MD school-focused (55% of respondents) so it's possible PTs (19% of respondents) do better, but we just don't know for sure yet. On the whole, all the students scored moderate, with high Attitudinal awareness but low Basic Knowledge and even lower Clinical Preparedness. PT scored about average in everything, popping in right in the middle of the scales. Social worker students were (unsurprisingly) the best and dentists (maybe surprisingly?) the worst.
Tell Me More - In the details department, I can tell you that PT averaged 1 hour of LGBT education and 3 LGBT patients per year. So what we know is that we don't know much. Further study is needed to figure all this out, but it looks like physical therapists from these three schools are not well-prepared to treat LGBT patients. I've covered topics like this a lot in PT Crab (pop into the site and search LGBT for more) and will more in the coming months as well since I believe it's really important to know what we don't know.
This is undeniably important for many reasons that you already know, LGBT health disparities (especially in the Trans community), stigma, and perceived (and actual) lack of support from healthcare professionals, so I won't prattle on. What I will do is use this time to say that I am Bi, myself. Proudly (a little more each day) BiInSci. Being white, cis, and hetero-presenting (I'm in a het-marriage), I don't encounter the same barriers that others in my community do, so I try to use my position of relative power to make things better for them. Please do what you can to do the same. Empathy is a great start, education is better. Let's try to get more of this into our PT schools. Maybe put it in instead of ultrasound? /s Kidding, I promise.
Paper? Indeed ya'll.
---
And that's our week! Do indeed lmk if you're going to CSM. I want to meet you! I'll even buy you a coffee, promise.
Have a great week,
Luke
---
This week's references:
Iversen, M. D., Schwartz, T. A., von Heideken, J., Callahan, L. F., Golightly, Y. M., Goode, A., Hill, C., Huffman, K., Pathak, A., Cooke, J., & Allen, K. D. (sd). Sociodemographic and Clinical Correlates of Physical Therapy Utilization in Adults With Symptomatic Knee Osteoarthritis. Physical Therapy, 98(8), 670–678. https://doi.org/10.1093/ptj/pzy052
Nowaskie, D. Z., Patel, A. U., & Fang, R. C. (2020). A multicenter, multidisciplinary evaluation of 1701 healthcare professional students' LGBT cultural competency: Comparisons between dental, medical, occupational therapy, pharmacy, physical therapy, physician assistant, and social work students. PloS One, 15(8), e0237670. https://doi.org/10.1371/journal.pone.0237670 PubMed entry. (n.d.). Retrieved November 19, 2021, from http://www.ncbi.nlm.nih.gov/pubmed/31642726