🦀 PT Crab Issue 72 - A recap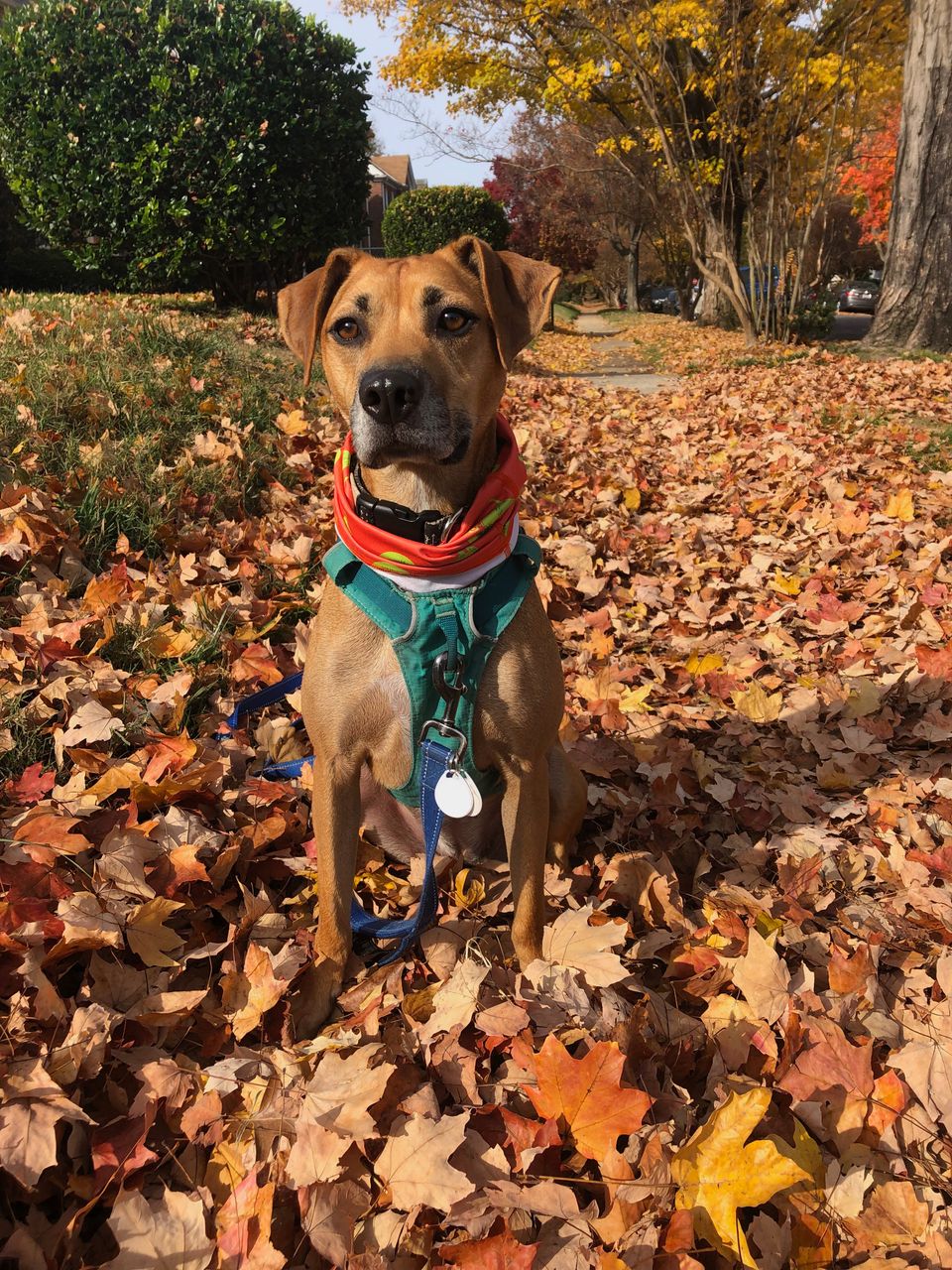 It's finals week over at VCU and I just don't have the gumption to pull together a brand new edition of PT Crab this week. Did you not know I'm a student? Well yea, I'm a student. A better organized student may have written this email weeks ago to be ahead of finals week but, alas, that's not me. Instead, I'm popping in a best of collection with some other details that I tend to push out quarterly anyway. I'll be pointing you toward assets and resources that are useful and giving brief overviews of some of the best content out of PT Crab in the last few months.
This is a good week to catch up on papers you haven't gotten to and to learn how to better navigate PT Crab website. It's always being updated and tweaked to make it more useful to you and I hope that it adds value. What does it have?
✍️ Just the entire archive of everything I've ever written available for King Crab members and part of it for Blue Crab readers too
🔎 The search tool is new, allowing you to quickly parse every word and focus in on exactly what you want
✨ The 37 different clinical practice guidelines you've helped me collect are already changing how many PTs access information
🦀 PT Crab is about revolutionizing access to physical therapy research and you've been helping me do that for well over a year. Do go to the site sometime and take advantage of the whole archive. It's there to be useful.
And please consider becoming a supporter to keep PT Crab growing and sharing this information. If you're a student and the $10/month is too much, shoot me an email and we'll work something out. Thanks!
---
Now on with the articles
This week, I'll be popping in links rather than full listings so we can fit a bit more in without overwhelming. Here's what you may have missed over the last few months.
🏃 The ground hits 35% harder than a treadmill.
Especially as people shift running inside and out this winter, this is important info to keep your runners healthy and strong.
My latest CI took BP on every patient and it was quick, easy, and helpful. PTJ exhorts you to do so too in this detailed piece. They say it's your ethical duty and I say I agree.
📐 No one knows how to draw a spine. This makes pain worse.
70% of people and 37% of healthcare providers can't accurately draw a spinal curve. Ouch. Those who could had less spinal pain. This open access paper could lead to a big avenue for education.
📞 Telehealth CPGs are coming, so catch up on how we like it.
The Aussies love telehealth but there are still problems with it. With the APTA expected to drop some telehealth CPGs at CSM in February, now is the time to learn about other PT's struggles with it so you can improve.
– Also, if you're going to CSM and haven't let me know, do please ✉️ email me by clicking this link here.
🔗 Lastly, LukeHollomon.com exists! And there's almost nothing there.
---
And that's our week! Sorry it wasn't a real edition but I'll make it up to you soon. I hope it was valuable nonetheless. Do try out the search tool at PTCrab.org. I worked hard to make it useful so you can find old pieces at your leisure. Also see the CPGs. Do download them too so you have quick access all the time.
With that, I'm signing off to go study. Thanks for reading and I'll see you next week.
Cheers,
Luke
Oh, and this is Valkyrie (AKA Kiwi) my little deaf doggy companion. She goes with me everywhere I just realized you hadn't met her yet, so hi! 👋 👋