🦀 PT Crab Issue 85 - Leg Vitals Are Vital Too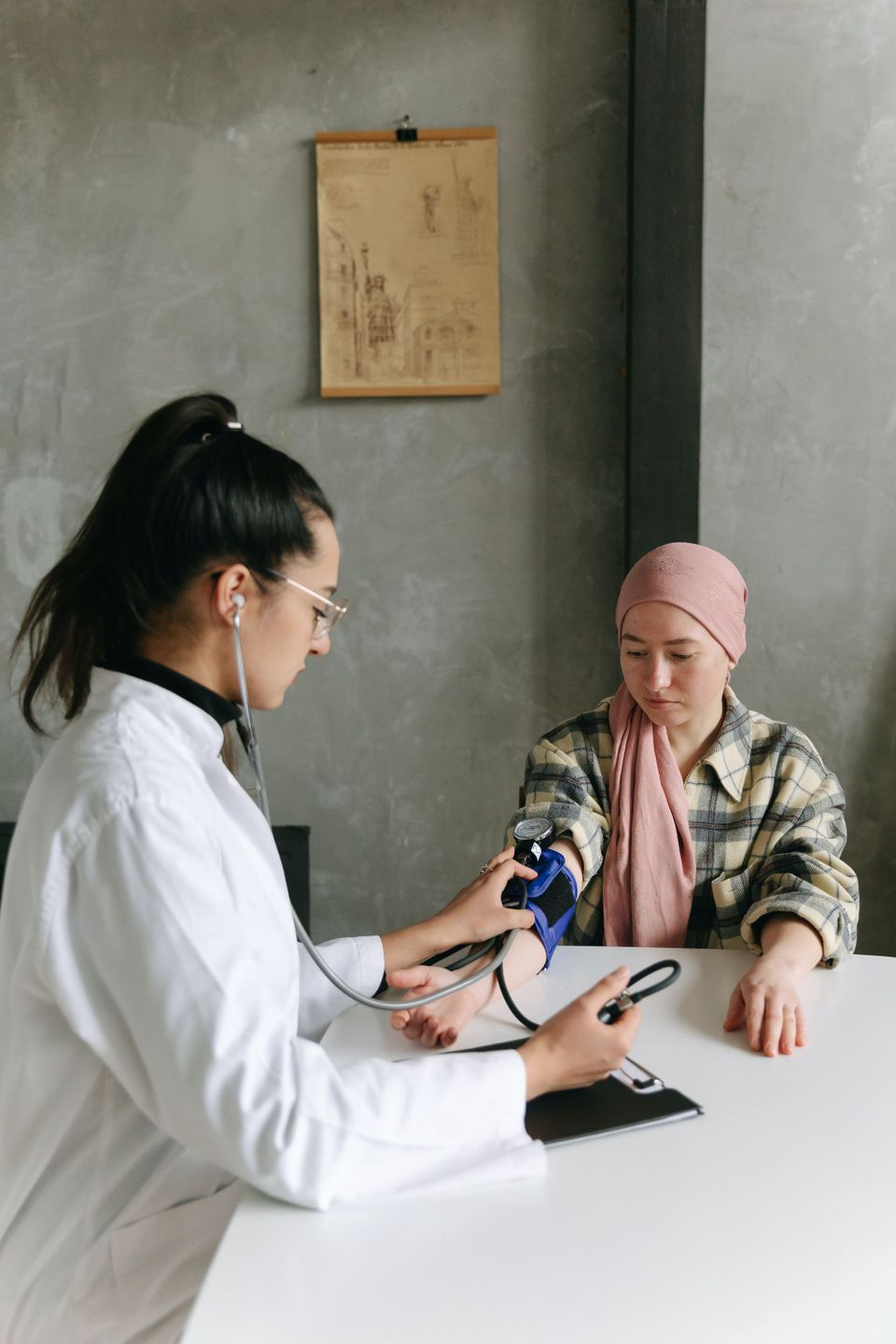 This week, we've got a case comin' your way from JOSPT cases, a new journal that I'm personally quite enjoying. It's about some cool diagnostics because #vitalsarevital. We've also got details on how you can pass the PASS.
Also this week, thanks for sharing PT Crab with friends and colleagues. I don't advertise, you're the only way I grow. And you've been fantastic in helping PT Crab do so. Thanks and please continue!
Also, also this week, King Crab supporters received two more articles (as always) one another case report from JOSPT cases about a cool technique for medial epicondylalgia treatment and a second on the VOMS in sport-related concussion. Become a supporter here (it's just $5 per month!). Surely you have $5 to keep the best PT research resource rolling, right?
Also this week, spring is the thing. And it's coming soon. Yay!
Let's dive in!
---
The Vitality of Vitals in the Leg
The Gist - Coming from the aforementioned JOSPT Cases, this article presents an interesting diagnosis arrived at by the focus and quick response of the PT. A 28-year-old woman referred to PT by her PCP was complaining of bilateral posterolateral hip pain that hadn't showed any problems on X-ray. It got worse while walking and climbing stairs and she didn't have any history of trauma. After palpation, a bunch of special tests, and eval, she was diagnosed with piriformis syndrome and was given stretching to do and advised to use heat to calm it down. 5 days later with no results, the PT did some claudication tests and found big issues in BP. "The dorsalis pedis, femoral, and popliteal artery pulses were absent bilaterally. Blood pressure in the right and left arms were 106/68 mmHg and 100/76 mmHg, respectively, but 83/56 mmHg on the left lower limb and not recordable on the right lower limb." O.o
After referring out for imaging, scans showed she had narrowing of the left renal artery and thickening in the abdominal aorta in a condition called Takayasu arteritis, AKA Pulseless Disease. Take those vitals kids.
Tell Me More - This uncommon vasculitis is a chronic inflammatory disorder that's the most common vasculitis in Japan. Most common in women under 40 and of Asian descent, Takayasu's arthritis usually demonstrates a systemic phase and an occlusive phase. This particular patient was deep into the occlusive phase and presented with rare symptoms, as hip pain has not previously been associated with the condition. Calf pain is common, as is orthostatic hypotension and headaches. A few months after diagnosis, the patient had surgery that completely eliminated her hip pain and returned her to full activity. The patient had reported that other practitioners hadn't taken her pain seriously, so kudos PT! Well done.
Paper? Check out this case and others in JOSPT cases here.
---
---
Scap ștab for medial epicondylab? Maybe.
The Gist - Another case report here, following up on research that has shown how scapular stabilization exercises work in lateral epicondylalgia, these PTs tried out similar exercises for medial epicondylalgia with pretty good results. They started down the path because "manual scapular correction into posterior tip relieved the pain experienced with resisted elbow flexion." Other than the arm pain that interfered with ADLs, the patient (a 52-year-old woman) had 5/5 strength throughout and all ROM was within normal limits. Based on the data acquired, the PTs targeted exercises at her middle and lower traps as well as her rhomboids, working on strength, endurance, and scapular motor control.
Once a week of PT for 8 weeks with a daily HEP that was advanced throughout was the plan and she looked good. They used the QuickDASH as the primary outcome measure and the patient met the MCID (3/11 change) for pain and the QuickDASH as well (changing by 8 points) at the one month follow up.
Tell Me More - So where are we now? That previous lateral epicondylalgia paper opened the door to this treatment technique but it seems like the manual scapular correction is what caused the PTs to step through it. What this paper really shows is the value of clinical reasoning with some data to back it up. We don't yet know if this is a generally valid technique for treating epicondylalgia, but give this case report (and the lateral one above) a read to make the decision on your own, the authors have some good thoughts in the discussion section.
Paper? Right here.
---
And that's our week. As usual and as before, please share PT Crab with friends and colleagues. I don't advertise, so that's the only way I grow. And you guys do a great job of it, I really appreciate everything you do to help us grow. Keep it up!
Bye!